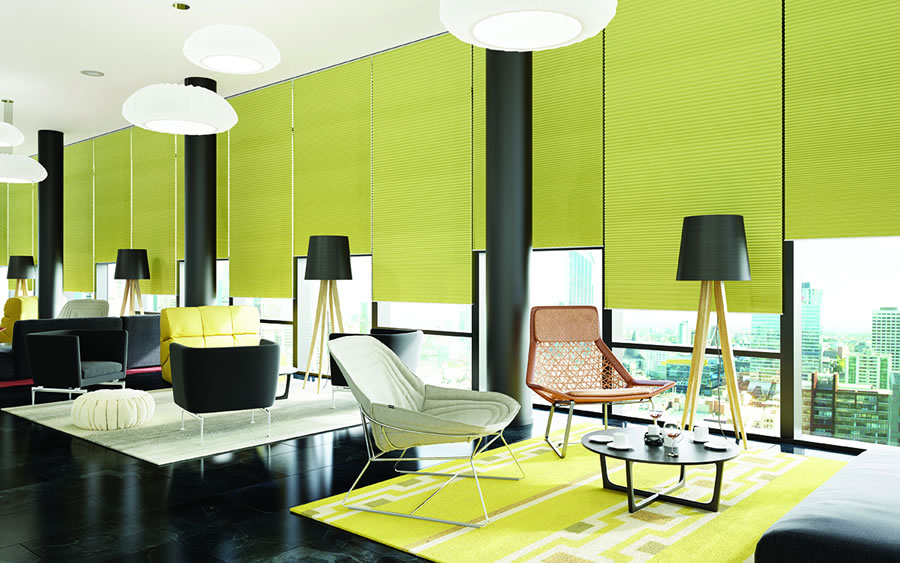 Commercial blinds from Spectrum
With solar control being an important health and safety issue, at Spectrum Blinds we are well aware of the need to supply the correct type of blind and fabric for your company's or organisation's requirements.
Having supplied schools, colleges, NHS and contractors for 30 years we are sure you will be impressed by our efficient service and, of course, our extremely competitive pricing!
Child Safety
All our products are manufactured and fitted with child safety in mind and are manufactured to the latest EN13120 standard.